Today is Mothers day in Australia and this post is all about my Mum because my mum is cooler than me. Seriously. She's the coolest person I've ever known. Hands down.
She's been through a lot and she's still a tough broad. Just like my grandma. Tough as nails but still mushy on the inside. They've taught me a lot over the years. How to be a good woman and a good human being. My mum was into art, the 50's and Elvis when she was younger. 3 obsessions she passed on to me. We're so different yet exactly the same.
When I was a kid in primary school, there was this task. Draw what you want to be when you grow up. Kids drew things like, firemen, astronauts and all that kind of stuff. I drew my mum. I wanted to work where she did (and now I do. I really didn't think that one through haha). She went back to work about 9 months after I was born and worked full time all throughout my life (she still does and is patiently waiting to retire. She's still got another 30 years to go though) so I wouldn't really see her at my school events that were held during the day because she would have to work and my grandma would take her place. Any time spent with her was cherished.
One thing we would do a lot of was shopping. This is where my obsession with clothes began. We would shop and be critics for each other. Nah Mum, that colour is shit. What is that fabric? How much did you say that was?! Nup. Put it back.
It was much easier for me to critique her because I was the know it all teenager. But she let me go ahead and make my own fashion mistakes and didn't hold me back with my own style. People would ask her "Why are you letting Sabrina cut her hair so short/dye her hair pink/wear those clothes/get those piercings/get any tattoos" and she would reply 'Why should I hold her back?'. Why hold a child back on doing innocent things like playing with their look when its not hurting or affecting anybody?
I was so alternative and 'cool' as a teenager being experimental with my looks and never wanted to end up looking 'boring' like my mum....Never say never.
Since having those thoughts I've progressively become more and more like her. What used to be "Mum! Look at this neon pink glitter PVC handbag!" has now become more along the lines of "MUM! COUNTRY ROAD IS HAVING A SALE!!". Don't get me wrong, I still love me some weird fashion but now I'm a bit more for the simple things. And thats great because it means we get to share clothes!!
I bought these two
Ruby & Lilli tees
for Mum and I when they were having a sale a few weeks ago and we are obsessed! I convinced her to take some photos with me and she (very) reluctantly agreed. The gals that run Ruby & Lilli are lovely and left a little handwritten thank you note in the delivery which was such a sweet personal touch. The tees are nice and soft and the prints are brilliant. My fave is the Hello Lover one that I'm wearing. That font is just so damn perf.
Mum and I accidentally were matching when we came out for the photos. Hair down, wearing Converse. Like Mother, Like Daughter, hey. haha
Happy Mothers Day to all the new mums, old mums, grandmas, expecting mums, mums without their bubs and any other kind of mother in between. You're all amazing.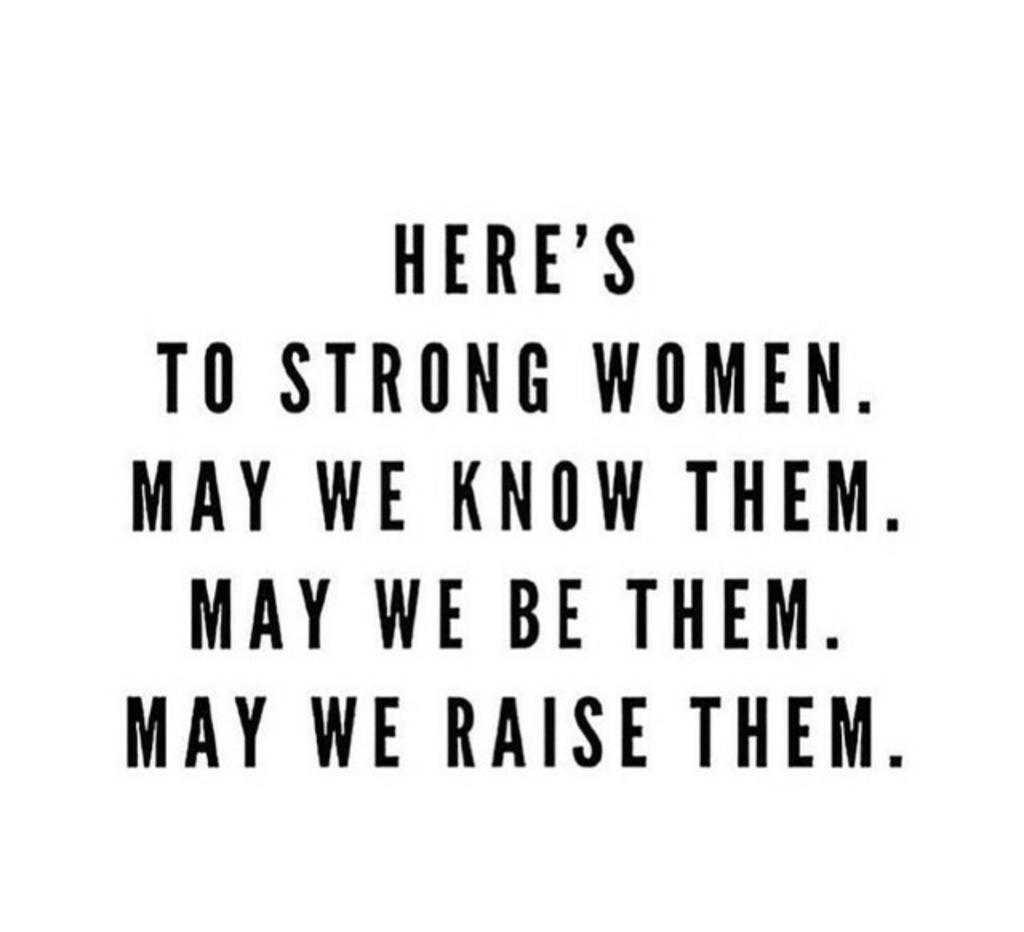 MUM
Watch: Swatch // Earrings: Bevilles // Nameplate Necklace: Gift // Chain Necklace: Gift
ME
Tee:
Ruby & Lilli
// Skirt:
Vintage via Op Shop
// Shoes:
Converse